Laminate Flooring from KRONOTEX– Made in Germany

A floor is the starting point for every project to create a personalised interior ambience. And KRONOTEX laminate floors offer you enormous latitude. These laminate floors are characterised by unique aesthetics and second-to-none quality. The widely ranging decors include something for every taste. Whether you prefer perfectly emulated wood grain or stone structures with an authentic look & feel, KRONOTEX has the best conceivable laminate floor for every setting and requirement.

This overview will acquaint you with our eleven laminate collections comprising more than 200 different decors.

SWISS KRONO Insulating Underlays for Laminate Flooring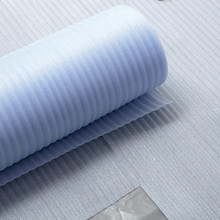 BASIC
Practical rolled insulation for quick laying on large surfaces. This foam-based insulating underlay effectively attenuates footfall sound and is ideally suited for quiet areas.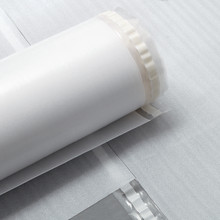 BASIC PLUS
A useful enhanced version of the SWISS KRONO Basic insulating underlay. It is laminated with PE foil, thus eliminating the need to additionally lay a damp-proof membrane.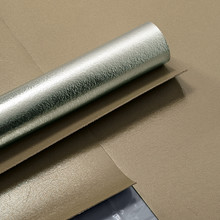 PREMIUM SOUND
The state of the art: a patented high-quality system for reducing transmitted impact and reflected walking sound. It was specifically developed for floating installation beneath laminate and parquet flooring. It is laminated with plastic foil, thus making it unnecessary to lay an additional damp-proof membrane.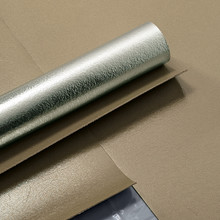 SUPERIOR SOUND
A thicker version of SWISS KRONO Premium Sound with the same innovative properties. It is especially effective for attenuating transmitted impact and reflected walking sound. Like SWISS KRONO Premium Sound, it is available in rolls.